Top Ten Tuesday is a weekly feature hosted by The Broke and the Bookish
This weeks Top Ten Tuesday is…
Top Ten Books Classic Books I Need To Read
10.Anna Karenina by Leo Tolstoy

Many of the books I have chosen will be read so I can compare them to movie adaptions. This one is one of the many I have been dying to do so with.
9.Les Miserables by Victor Hugo

I loved the movie and I dream to see the play one day.
8. Frankenstein by Mary Shelley

Pemberley Digital announced they will be doing another web series like The Lizzie Bennett Diaries and Emma Approved with this classic novel so I want to read it before watching the web series.
7.The Lord of The Rings by J.R.R.Tolkien
I read the Hobbit and so I must do a major read-book-then-watch-movie marathon with this classic series.
6.The Importance of Being Earnest by Oscar Wilde
I just saw the movie and now I have to read the book.
5. Wuthering Heights by Emily Bronte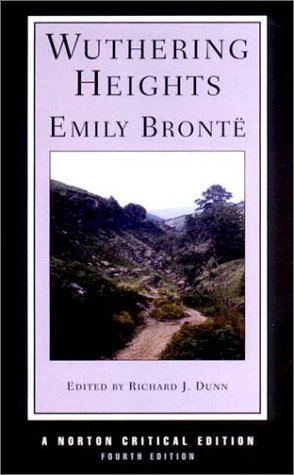 Some of the books I have read this year have mentioned bits of this books and I was ashamed that I had not yet read it.
4.Jane Eyre by Charlotte Bronte

I saw the BBC mini series last summer and I loved it so I must read this book.
3.Little Women by Louisa May Alcott
I've always wanted to read this. I'm going to try to read it for this summer.
2.Persuasion by Jane Austen

I must finish reading all of my Jane Austen's by the end of this summer.
1.Mansfield Park by Jane Austen
This will be the last Jane Austen book I shall read and then I can say I have read all of Austen. Somehow that gives me great satisfaction.
What are your Top Ten Classics and what do you think of mine?