Top Ten Tuesday is a weekly feature hosted by The Broke and the Bookish
This weeks Top Ten Tuesday is a freebie and so I chose to do…
Top Ten Fairytale Re-tellings
10. Red Riding Hood by Sarah Blakley-Cartwright
The movie was so good, and the book worked so well with it. A great take on Red Riding Hood.
9. Cinder by Marissa Meyer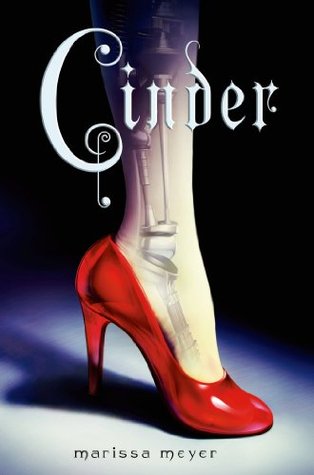 Cyborg-Cinderella deserves a spot on this list even though I have yet to read it.
8. The Princesses of Westfalin Trilogy by Jessica Day George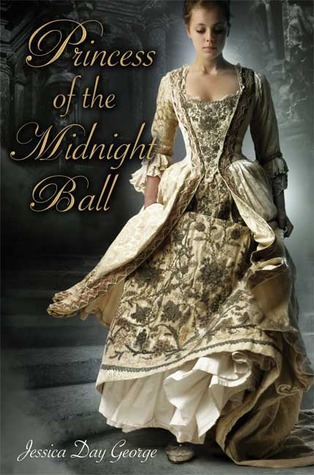 This series is so well connected. It encompasses so many different fairytales, and I love it.
7.Strands of Bronze and Gold by Jane Nickerson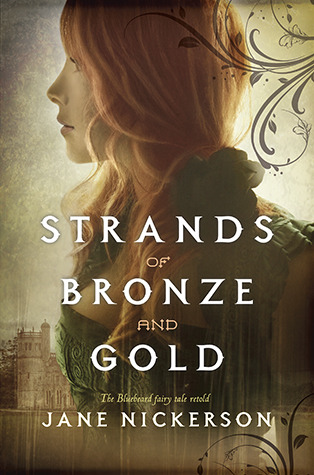 This is a re-telling of Bluebeard, which I had not known much about before so the ending was a surprise.
6. A Wicked Thing by Rhiannon Thomas
This is a different take on Sleeping Beauty and a lot more realistic which I love about it.
5.Cruel Beauty by Rosamund Hodge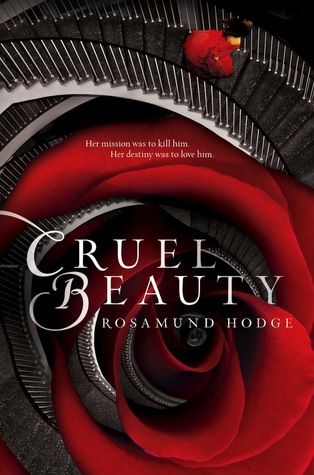 Beauty and the beast, one of my favourite tales.
4. Stray by Elissa Sussman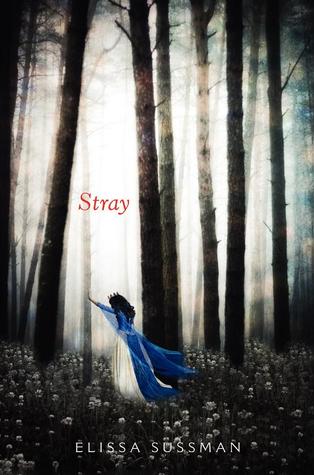 This basically inspired by fairytale structures in general.
3.The Wrath & the Dawn by Renee Ahdieh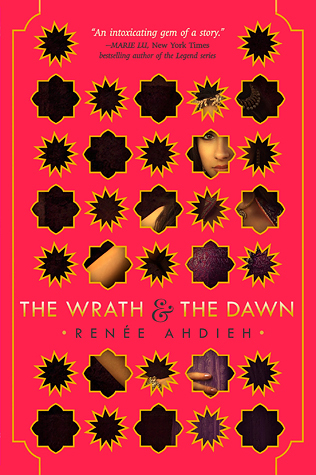 This book is unbelievably good, it's a re-telling of A Thousand and One Nights.
2. Entwined by Heather Dixon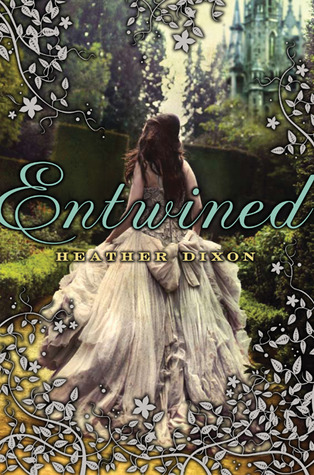 This book is the reason I fell in love with fairytale re-tellings. This one is about the 12 dancing Princesses and it is my fav.
1. A Court of Thorns and Roses by Sarah J Maas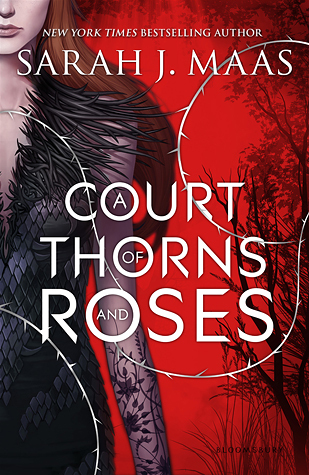 I just love this book, it's inspired by Beauty and the beast and it is almost like a re-telling so it fits with this list.
What are your top ten's for this weeks, and what do you think of mine?