Top Ten Tuesday is a weekly feature hosted by The Broke and the Bookish
This weeks Top Ten Tuesday is…
Top Ten Characters I'd Like To Check In With
10. Parker Fadley
I want to know how she is and if she is okay more specifically. Also, I bet this is going to be a theme for most of the characters I picked. 
9. Princess Kelsea Raleigh Glynn A.K.A. Queen of the Tearling
The sequel is out soon and I can't wait to read it. This book was one of my favs of last year and hopefully the sequel will be one for this year.
8. Gemma Doyle
This is absolutely my number one favourite trilogy of all time and I miss it. I miss everyone. I need more Libba Bray!
7. Bitterblue
This entire series ended so suddenly, I feel like there could be more to it. There is still more that needs to be solved. 
6. Cammie Morgan
Why did Gallagher Girls have to end, I miss Cammie and everyone else.
5. Cadence Sinclair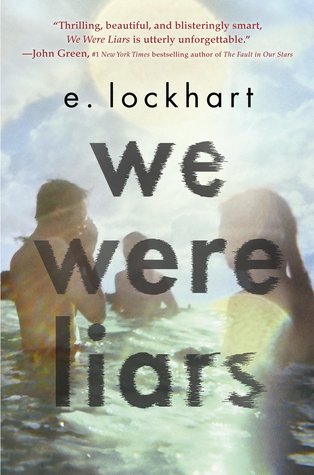 I just want to know if she is okay and how she is doing.
4.Scout
I must have Go Set A Watchman.
3. Celaena Sardothien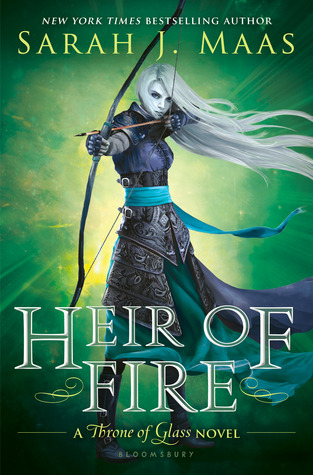 I need to know what's going to happen next, September seems so far away from now!
2. Hazel grace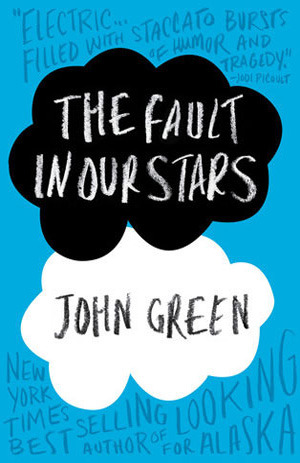 I just want to know how she's doing and whether she and Isaac ever end up together.
1. Harry Potter & the Gang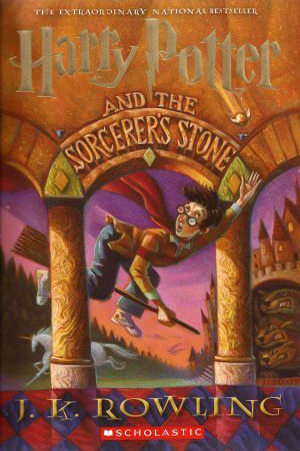 Who doesn't wonder what life has been like for Harry and everyone else since the last book ended. Mostly I want to know what happens to his kids, what do they end up being like.
What top ten characters would you like to check in with, and what do you think of mine?
And don't forget to check out my giveaway currently going on. Open internationally!