Top Ten Tuesday is a weekly feature hosted by The Broke and the Bookish
This weeks Top Ten Tuesday is…
Top Ten  Books You Recently Added To Your To-Be-Read List
10. All the Light We Cannot See by Anthony Doerr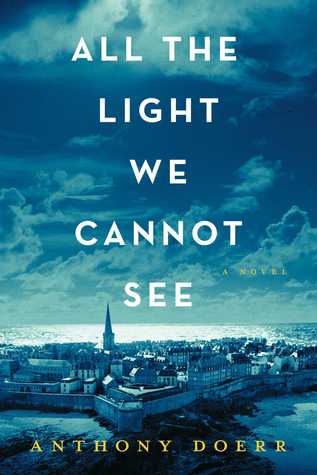 Is this book going to make me cry? Please tell me the ending isn't tear-jerking.
9. Queen of Shadows by Sarah J Maas
Why can't it be September all ready.
8. A house In the Sky by Amanda Lindhout
Heard great things about this book and am looking to give it a try.
7. A Darker Shade of Magic by V.E. Schwab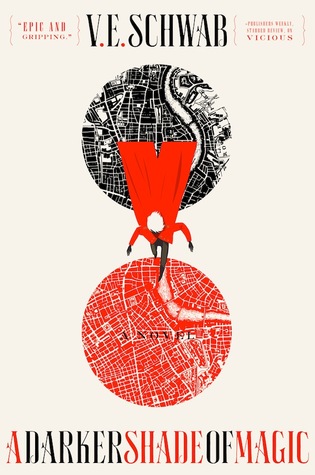 I've heard many good things about this book, so I'm hoping that it will live up to the hype.
6. A Thousand Nights by E.K. Johnston
Just take a moment and look at that cover, look at all of those colours in the sky. The book doesn't sound half-bad either, reminds me of Bluebeard.
5. The Invasion of the Tearling by Erika Johansen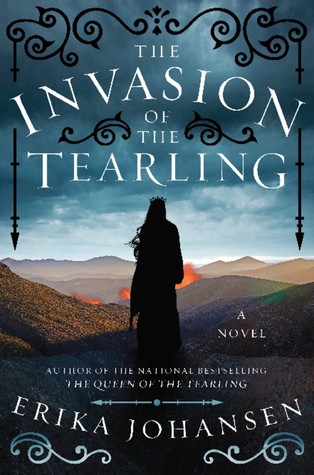 I'm so excited for this book that I have no words.
4. A Court Of Thorns And Roses by Sarah J Maas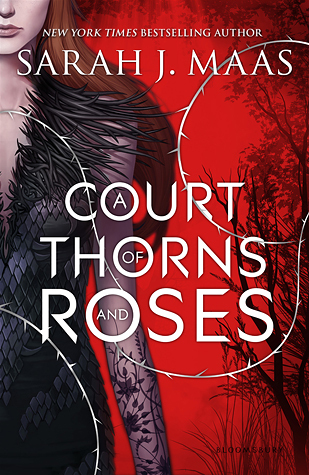 Anybody who loves Throne of Glass is probably going to be looking forward to Maas' new series as much as I am.
3. Miss Mayhem by Rachel Hawkins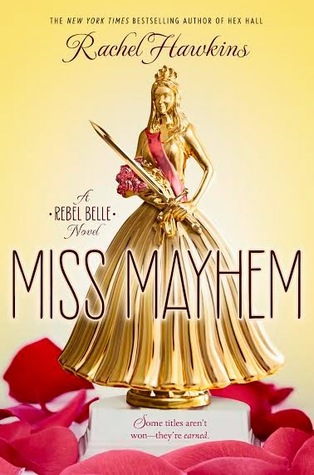 I really enjoyed Rebel Belle last year and I am looking forward to finding out how Hawkins is going to take this story.
2. P.S. I Still Love You by Jenny Han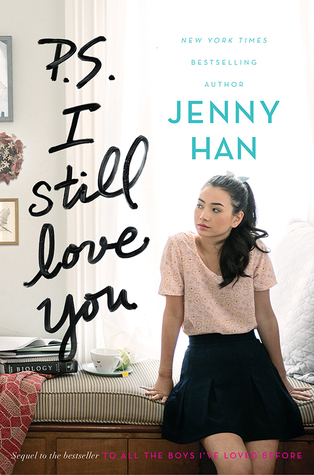 Finally got to finish To All the Boys I've Loved Before the other day so this is a must read if you've read the first book already. That is some cliffhanger. 
1. Go Set A watchman by Harper Lee
To Kill A Mockingbird is one of my all-time favourite books and I cannot wait to read the sequel.
What  ten books did you recently add to your to-be-read list and what do you think of mine?