Top Ten Tuesday is a weekly feature hosted by The Broke and the Bookish
This weeks Top Ten Tuesday is…
Top Ten Books On My Spring TBR List
Spring is in the air, at points. Yet somehow it still feels like winter. That's what I get for living in Canada I suppose. I long for the grass to come back and the snow to disappear. And for the sidewalks to be accessible (the other day as I was leaving school a bus driver rolled down his window to yell at me because I had walked along the edge of the road to get across the street to the parking lot. I could have taken the sidewalk of course if I had actually been able to walk on it).
10. Miss Mayhem Rachel Hawkins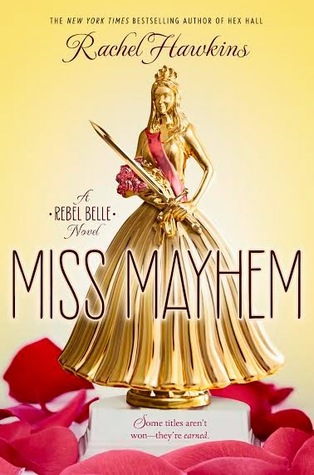 I adored Rebel Belle and I cannot wait to get my hands on it's sequel.
9. Amelia Anne id Dead and Gone by Kat Rosenfield
I've only read the first fifty or so pages of this book, I had put it down last year and so I mean to finish it before the end of this season.
8. A Clash of Kings by George R.R.Martin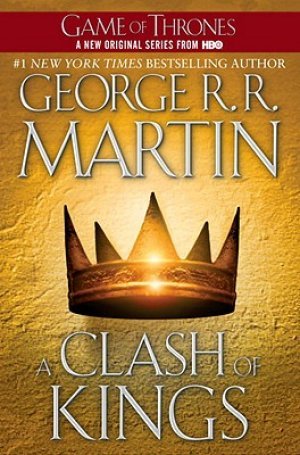 Another book that I've started and have yet to complete.
7. Clockwork Angel by Cassandra Clare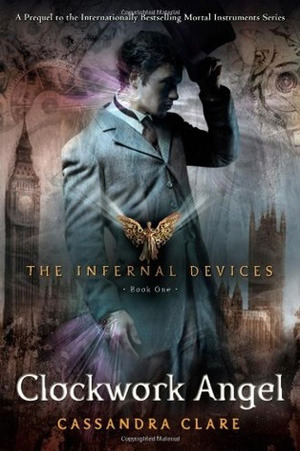 Just started this book, so far so good. Should finish by next month, depends.
6. The Infinite Sea by Rick Yancey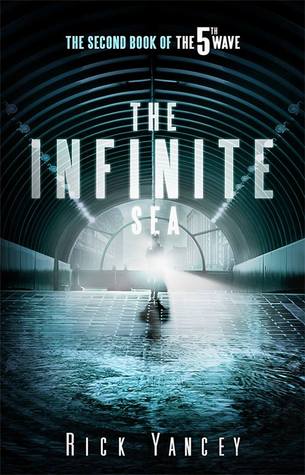 Loved the first book, so excited for the movie, must get to reading.
5. Jane Eyre by Charlotte Bronte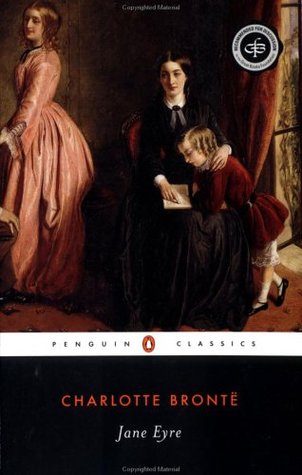 On my shelf it looks so beautiful and terrifying all in one, but I've got to get to reading it.
4. Slaughterhouse-Five By Kurt Vonnegut
I have to read this for school before the end of Easter weekend. So it definitely belongs on my must read list.
3. The Abhorsen Chronicles by Garth Nix
All three books in one massive paperback, also for only $15, what a steal from Chapters. So excited to begin this.
2. To All The Boys I've Loved Before BY Jenny Han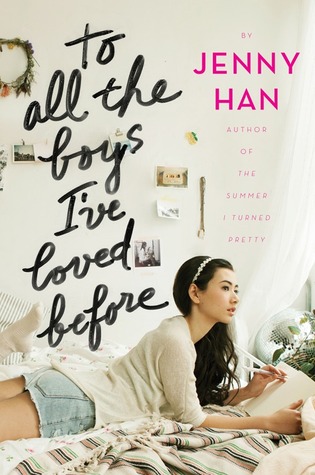 Just got it from the library, now I can finally finish it before it's sequel comes out.
1. Shadow Scale by Rachel Hartman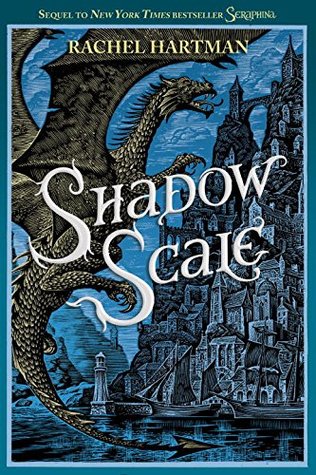 I just recently bought this, and it is so beautiful and big. Definitely going to save it for a special day maybe during Easter.
What are the top ten books on your Spring TBR  and what do you think of mine?