Top Ten Tuesday is a weekly feature hosted by The Broke and the Bookish
This weeks Top Ten Tuesday is…
Top Ten 2014 Releases I Meant To Read But Didn't Get To
10. A Thousand Pieces of You by Claudia Gray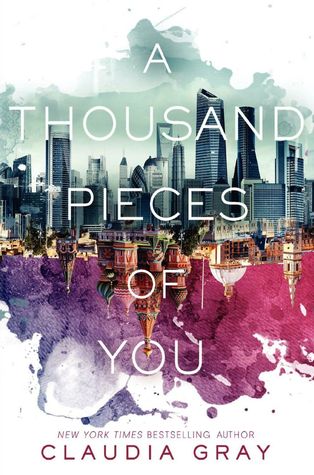 Oh God, this cover. But I have yet to buy it. Next book order, I swear I will buy it.
9. To All The Boys I've Loved Before by Jenny Han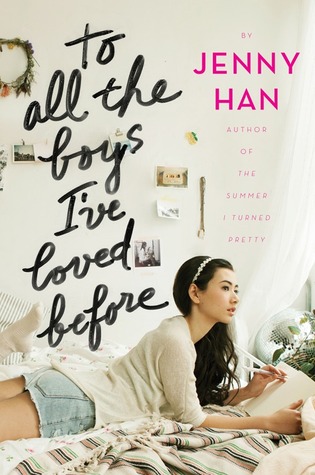 I have read the first bit of this book on Pulseit and now I need to read the rest of it which I have been meaning to do.
8. The Revenge of Seven by Pittacus Lore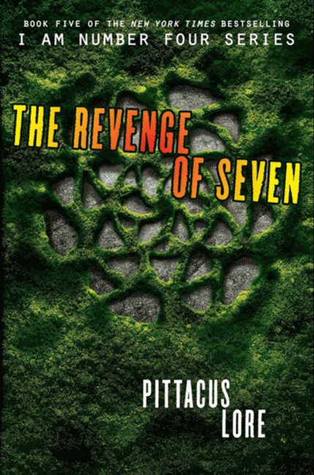 I have no excuse, I should have read it when I bought it, but I didn't.
7. Blue Lily, Lily Blue by Maggie Stiefvater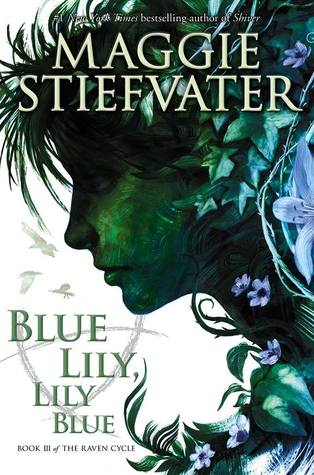 I still need to finish the second book in this series, but once I'm done it I can start this one.
6. Isla and the Happily Ever After by Stephanie Perkins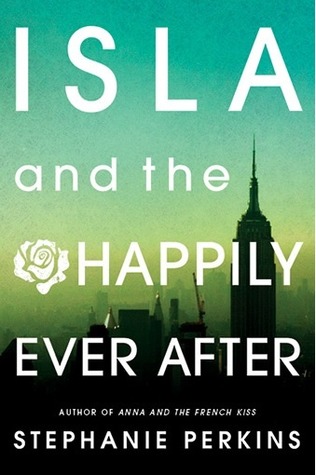 Even though I didn't like Lola as much, the fact that Anna was so good is the reason I am going to give this book a shot. That is once I finally buy it.
5. Dangerous by Shannon Hale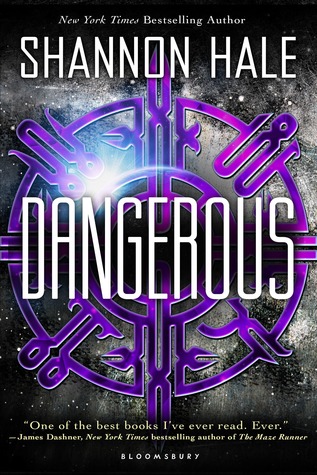 I adore Shannon Hale's Princess Academy. And since my BookOutlet order finally arrived I can finally read it.
4. Jackaby by William Ritter
Doctor Who meets Sherlock, this book describes my life.
3. The Winner's Curse by Marie Rutoski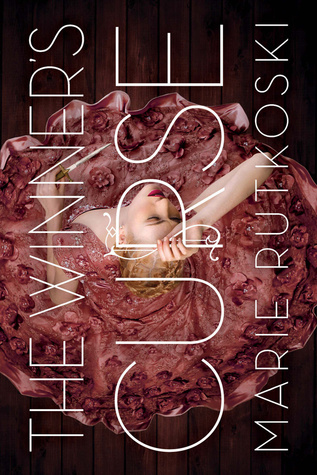 I had meant to read this book around September, but I lost it, and then I found it after cleaning my room. Now, I am going to have to read it.
2. The Infinite Sea by Rick Yancey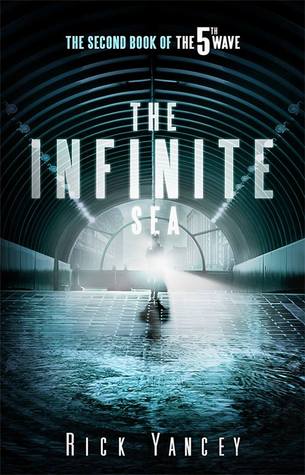 After loving The 5th Wave, this book is a necessary read. I've had it for a while now and I just need to make the time to read it.
1. The Falconer by Elizabeth May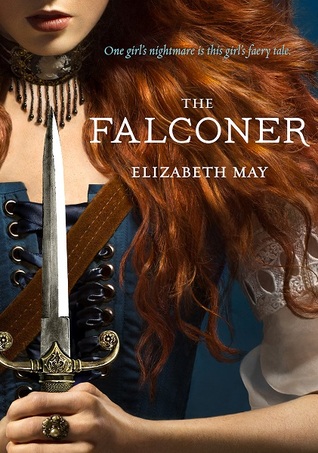 This book has long been on my tbr, and yet every time I go to buy it, something else catches my eye.
What are your Top Ten 2014 Releases You Meant To Read But Didn't Get To  and what do you think of mine?