Top Ten Tuesday is a weekly feature hosted by The Broke and the Bookish
This weeks Top Ten Tuesday is…
Top Ten Books I Read In 2014
10. Conversion by Katherine Howe

The only book on my list that I hadn't rated five stars and yet it is my favourite because I love how much of this book comes from true events.
9. Heir of Fire and the rest of the Throne of Glass novels by Sarah J Maas

I just realized I read Throne of Glass at the beginning of this year, I read all three of these amazing books in one year and so they shall all share a spot.
8. We Were Liars by E. Lockhart

This books ending really surprised me. That is all I have to say.
7. Fangirl by Rainbow Rowell

Ok how can I not have a list without one of Rainbow's books. These books are just incredible. And with the upcoming news of Carry On coming out I think I love this book more.
6. Ruin and Rising by Leigh Bardugo

Oh how I adore this trilogy. It is perfect, no holes left unpatched. A great binge read series if you ask me.
5. Don't Touch by Rachel Wilson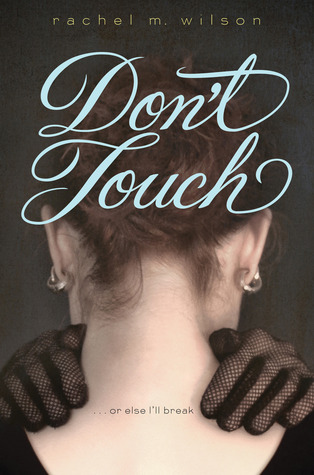 This book touched me like no other (no pun intended). Somehow unlike most main characters, I found I could relate to Caddie on an even deeper level.
4. Afterworlds by Scott Westerfeld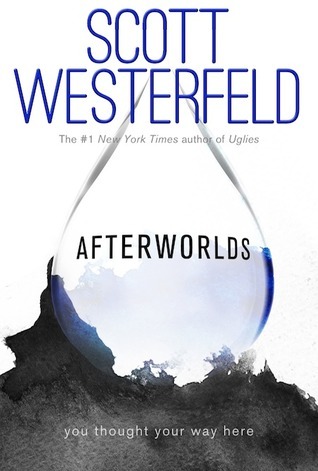 This book helped me crawl from the pit of doom that is the writer's block.
3. Cracked Up to Be by Courtney Summers
This book was unbelievably fantastic. I found a new favourite author by giving it a try.
2. Jelicoe Road by Melina Marchetta
This book made me cry so hard, God. It was so good and very well-rounded. I love it.
1. Seraphina by Rachel Hartman

Out of all the books I have read this one is by far the best, why?-because it surprised me the most. I never had a love for dragons until I met Seraphina. Maybe next year Shadow Scale will be my number one.
What are your Top Ten Books of 2014 and what do you think of mine?