Top Ten Tuesday is a weekly feature hosted by The Broke and the Bookish
This weeks Top Ten Tuesday is…
Top Ten Sequels I Can't Wait To Get
10. In The After Light by Alexandra Bracken

This is currently out and I need to get it.
9. The Infinite Sea by Rick Yancey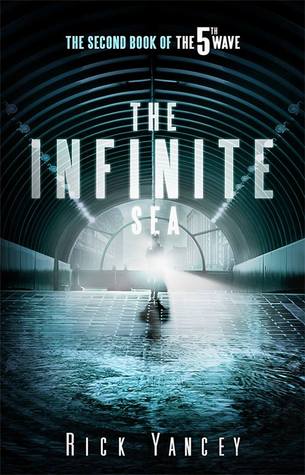 I know it is already out, but I need to get my hands on it.
8. Captive by Aimee Carter

I own the first book and I can't wait for the sequel
7. Charmed by Michelle Krys

Hexed was surprisingly a really good book, I cannot wait for the sequel to come out.
6. The Mime Order by Samantha Shannon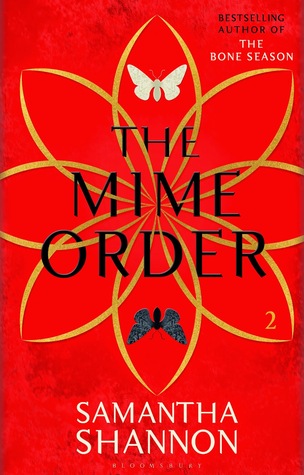 Just bought the Bone Season the other day, and I can't wait to read the sequel.
5. The Winner's Crime by Marie Rutkoski

I own the first book but I am waiting till this book comes out to read it so I can binge read them.
4. Miss Mayhem by Rachel Hawkins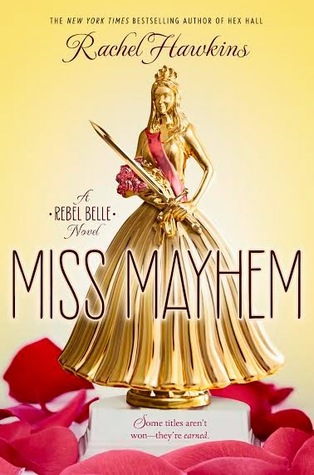 I read Rebel Belle last year and I really enjoyed it, I cannot wait for the sequel
3. The Heir by Kiera Cass

I'm interested if parts of the first three books that were never solved will be solved in this book.
2. Shadow Scale by Rachel Hartman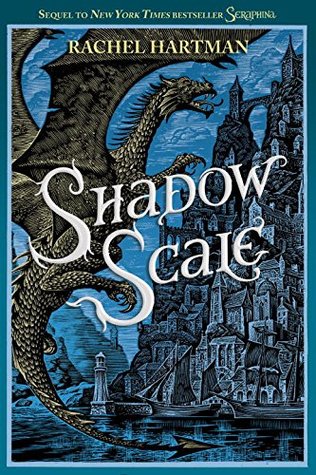 I love Seraphina, number one dragon book ever.
1. Lair of Dreams By Libba Bray

Libba Bray is my all time favourite author and I cannot wait to read this sequel.
What are your Top Ten  Sequels and what do you think of mine?