Top Ten Tuesday is a weekly feature hosted by The Broke and the Bookish
This weeks Top Ten Tuesday is…
Top Ten Places Books Have Made Me Want To Visit
10. Erilea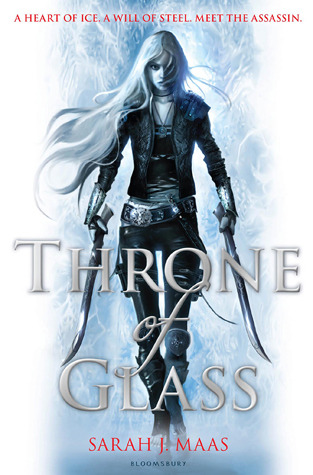 The world of the Throne of Glass novels is so intriguing.
9. Paris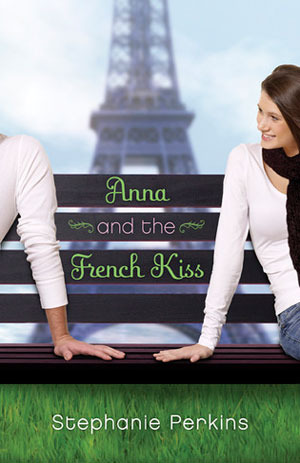 So, I hadn't been on my knees begging to go to Paris until I read Anna and the French Kiss. That book just made me put it on my bucket list.
8. Gallagher Academy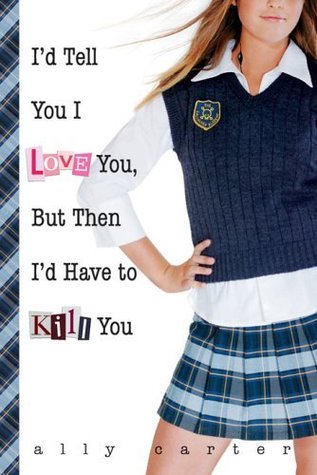 Honestly, I just want to go here. I want to become a Gallagher Girl and work as a spy.
7. Pemberley House
Who wouldn't want to visit the estate of Fitzwilliam Darcy from Jane Austen's Pride & Prejudice.
6. Goredd
Seraphina is my favourite dragon book of all time and I'd love to see a dragon myself.
5. Ravka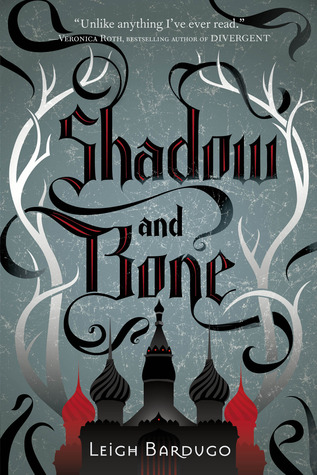 The Grisha is an amazing series, and this world just sounds so interesting.
4. Genovia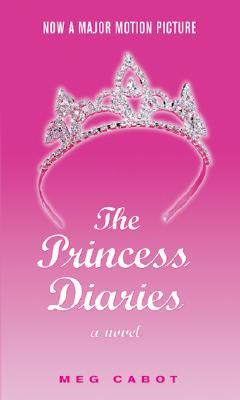 For the longest time I believed this was a real place until I realized it was Geneva on the map. This is from The Princess Diaries series by Meg Cabot.
3. Spence Academy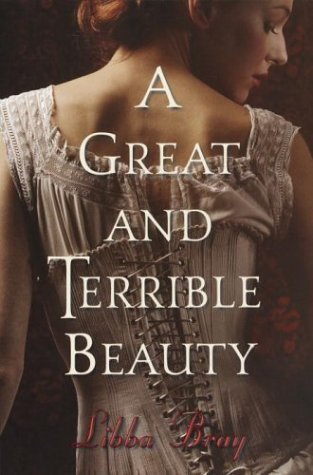 From the Gemma Doyle trilogy; my all time favourite series. Also, it's set in the Victorian era which I'd love to visit. Of course not grow up in (Women's rights). Then there are the Realms which are even more amazing.
2. Middle Earth
More importantly Rivendell. It sounds like a beautiful place. From the popular Lord of the Rings books.
1. Hogwarts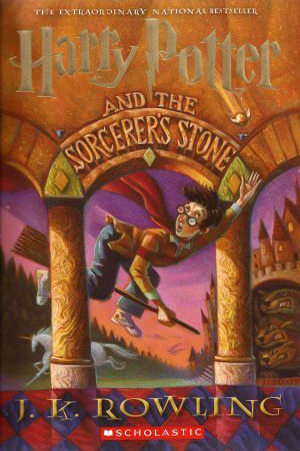 Of course the popular Harry Potter books have lead to me dreaming of a letter from Hogwarts.
What are your Top Ten places books have made you want to visit and what do you think of mine?