Stacking The Shelves is all about sharing the books you are adding to your shelves, may it be physical or virtual. This means you can include books you buy in physical store or online, books you borrow from friends or the library, review books, gifts and of course ebooks! Visit Tynga's Reviews to learn more about this weekly meme.
These are the books I got for this week:
Picture leads to Goodreads page
From the Library:
Dorothy Must Die by Danielle Paige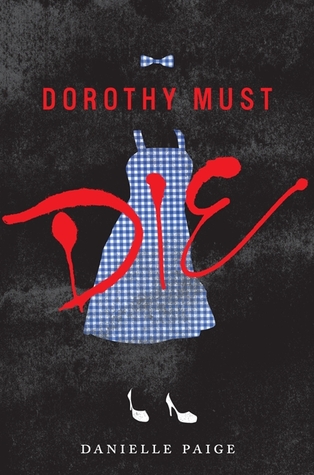 I got this from the library after I found out that this book was published under Fathom Five, and I do not want to support this company in any way. However I am really interested in this book.
Hexed by Michelle Krys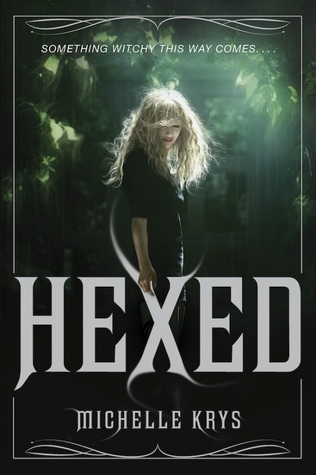 This book looks so good and I cannot wait to read it.
From Giveaways:

Heir of Fire by Sarah J Maas
Ok seriously I've been dying to get this book forever and it just arrived like the other day and It's so big and glorious. However, I am afraid to read it right away as there are more books in the series to come, I don't want to have to wait for them. What do you think, should I get straight to reading or should I wait a bit and then read it.
So, what did you get this week?