Top Ten Tuesday is a weekly feature hosted by The Broke and the Bookish
This weeks Top Ten Tuesday is…
Top Ten Underrated Books in YA
Click on the photos to head to their Goodreads page
10. Entwined by Heather Dixon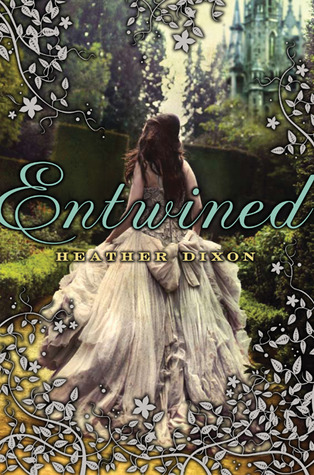 I absolutely love this version of the Twelve Dancing Princesses and I love the way it was written. Also the cover is beautiful.
9. Princess books by Jessica Day George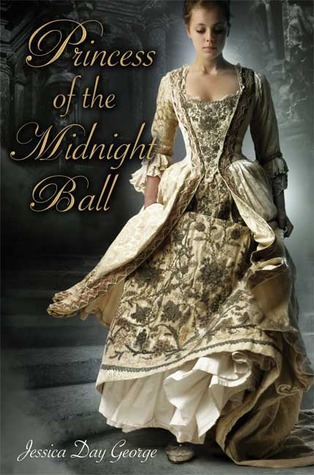 I love how all of these books are linked together and are also little twists on classic fairy tales.
8. The Agency by Y.S. Lee
I love these books, especially the strong women main character in a not so modern society.
7. What Goes Around by Courtney Summers
Ugh, how deep the two books go. Courtney definitely has a way with words. My review definitely goes into further detail as to why you should read this book.
6. Newsoul series by Jodi Meadows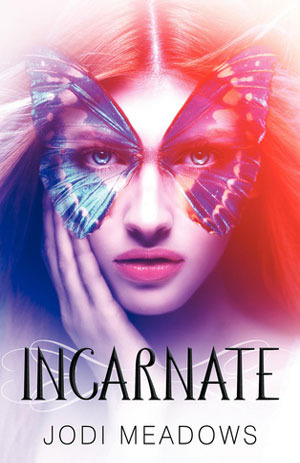 I love these books see my review of the first book. These are definitely underrated books.
5. Prophecy of the Sisters by Michelle Zink
This series is amazing, so dark and romantic and told in the perfect time period. I definitely 10/10 recommend you give these books a try.
4. The Gallagher Girls by Ally Carter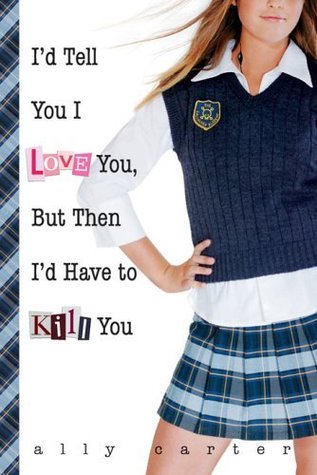 This is an amazing series. I absolutely love it. It may be considered MG but I feel it could also lean more to YA as the MC like in Harry Potter grows up through the books. I love how action packed these books are as well.
3. The Calypso Chronicles by Tyne O'Connell
These books are so great and witty. They'll make you laugh out loud and wish you were Calypso Kelly.
2. The Books of Pellinor by Alison Croggon
This was my first high fantasy read and it definitely is the reason I love fantasy to this day. In fact it made me watch Lord of the Rings which I had yet to had seen at the time. If you love Lord of the Rings, this is a great series to start.
1. The Gemma Doyle Trilogy by Libba Bray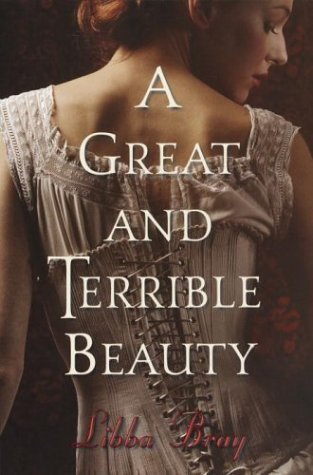 This is like my favourite series of all time, I love Libba Bray and I feel as though this series should be bigger than John Green. I feel it deserves to be as big as Harry Potter and other books.
What are your Top Ten Underrated Books or Authors and what do you think of mine?