Top Ten Tuesday is a weekly feature hosted by The Broke and the Bookish
This weeks Top Ten Tuesday is…
Top Ten Books I Really Want To Read But Don't Own Yet
10. Heir of Fire by Sarah J. Maas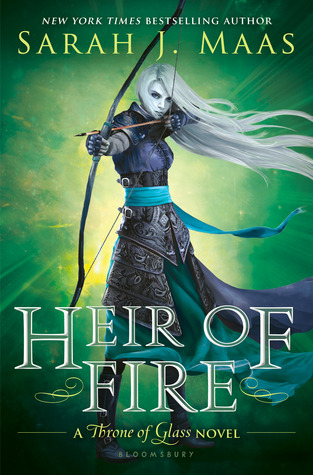 The only reason I do not own this book is that it isn't out till September 2nd.
9. A Little Princess by Frances Hodgson Burnett

I used to love this movie as a kid; still do.
8. Winger by Andrew Smith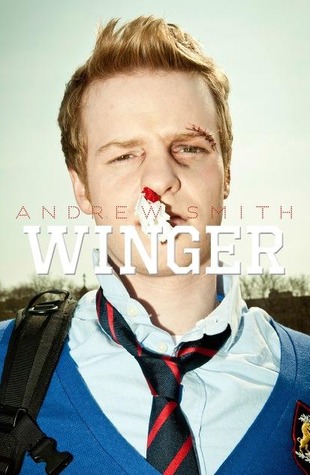 This has entered my Book Outlet cart too many times that I swear the next order I do will include this book.
7. The Odyssey by Homer

I am fascinated by Greek mythology and this is a definite must read for me.
6. Les Miserables by Victor Hugo

After seeing the movie I fell in love with this story. It's one of my must see plays and obviously books for me to read as well.
5. Veronica Mars: The Thousand-Dollar Tan Line by Rob Thomas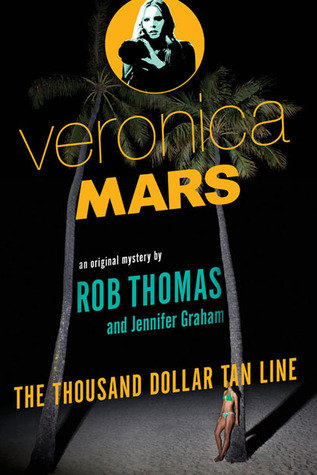 I love this TV show so much, once I watch the movie I will surely grab this book.
4. If I Stay by Gayle Forman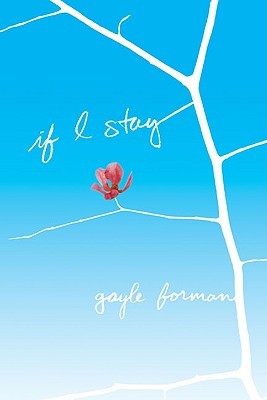 Why have I yet to pick this up yet? It's so sad and I am afraid to cry, maybe after I see the movie I'll read it.
3. The 5th Wave by Rick Yancey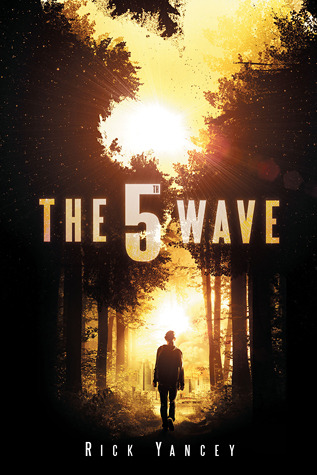 I need to read this so badly, the movie is being made and ugh, I need to read this.
2. V for Vendetta by Alan Moore

Remember, remember the fifth of November.
1. The Invention of Hugo Cabret by Brian Selznick
Learning that the pictures help tell the story is what drew me in. Also I loved the movie.
What are your Top Ten  and what do you think of mine?