Stacking The Shelves is all about sharing the books you are adding to your shelves, may it be physical or virtual. This means you can include books you buy in physical store or online, books you borrow from friends or the library, review books, gifts and of course ebooks! Visit Tynga's Reviews to learn more about this weekly meme.
These are the books I got for this week:
Click on the cover to go to it's Goodreads page
Physical Books From Giveaways:
Shadow & Bone by Leigh Bardugo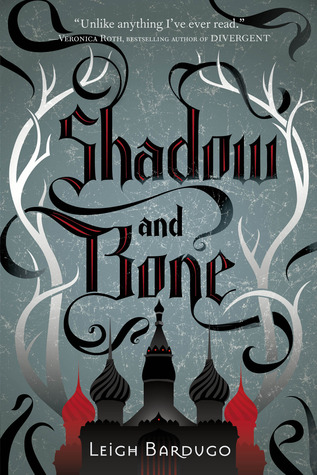 Siege & Storm by Leigh Bardugo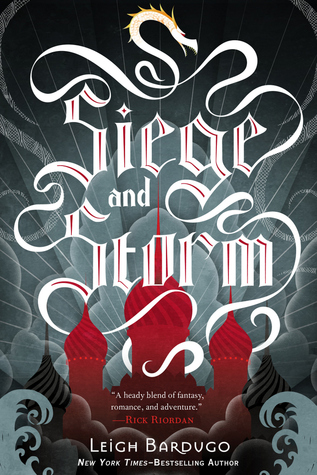 Ruin & Rising by Leigh Bardugo

I got all three plus a PUSH/RUSH bookmark and Broken Hearts and Other Things to Mend chap stick from IndigoTeen's twitter giveaway
The Eternity Cure by Julie Kagawa

The Forever Song by Julie Kagawa

Talon by Julie Kagawa Arc

Sadly these last three books came a little battered in the mail. The only book that was without a scratch was The Forever Song. Talon has a bent front corner that ruined the cover and it is curved as well. At least it is just an arc. The Eternity Cure however is the really nice paperback edition with the special edges, but some of it is a little damaged at the edges.
Ebooks From Giveaways:
Across the Universe by Beth Revis

Shatter Me by Tahereh Mafi

Destroy Me by Tahereh Mafi

Unravel Me by Tahereh Mafi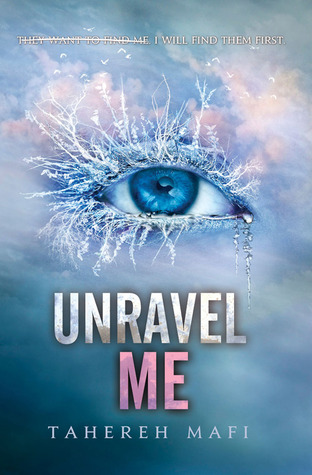 I got all of these plus even more in an ebook bundle.
So, what did you get this week?
Also, if anyone has any great audiobook recs that are great for travel. I'll be taking an airplane from Toronto-Iceland-Germany that there will be many bus trips as well that'd I'd like some great books to listen to. If you know any great ones, let me know below.
If you know any books set in Austria, Slovakia, Czech Republic (I know about Daughter of Smoke & Bone), Sweden, and Finland, please let me know!
So basically recommend me some books!