For this Friday I am currently reading: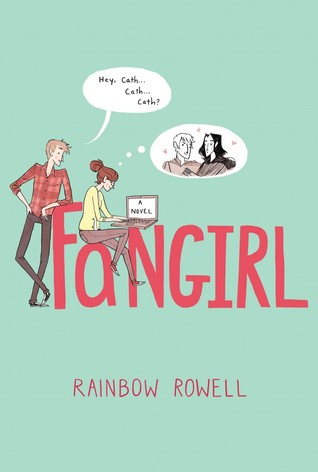 Buy it at: Amazon l BookDepository l Chapters/Indigo l Barnes&Noble
My thoughts so far:
I can already tell that this is going to be a 5 star rating and I'm only halfway through it. I love the atmosphere this book produces. It makes me want to write and read fan fiction and so much more. I relate so well with the MC. I can't wait to finish this book. After reading Eleanor & Park, I can now say Rainbow Rowell is one of my favourite authors. Her books are real and not full of cliches. They remind me so much of John Green's books that I can just bet if you like one you'll love the other. My review on this book should be up next week so look forward to that.