Top Ten Tuesday is a weekly feature hosted by The Broke and the Bookish
This weeks Top Ten Tuesday is…
Top Ten Book Cover Trends : Eyes
Many of the books I've seen recently seem to have an eye as the focal point on the cover so I decided to collect a few for my top ten cover trend. The covers are either of just an eye or an extreme close up of a face.
10. Hate List by Jennifer Brown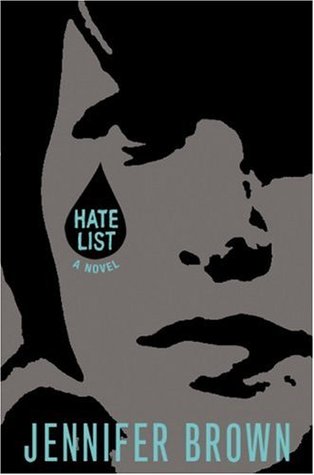 One of my favourite books ever.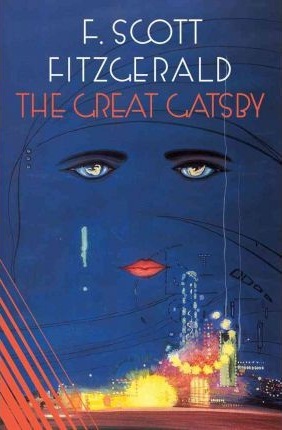 This can't be a list about covers with eyes without one of the most memorable of them all.
8. 1984 George Orwell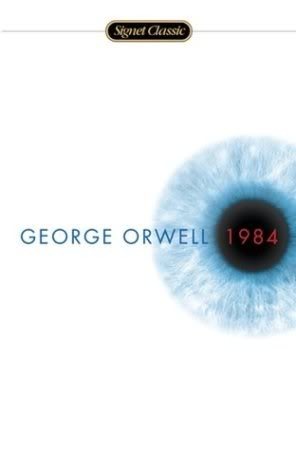 Another classic book with an eye on the cover.
7. Speak by Laurie Halse Anderson
This book is just everything. The movie also did the book so much justice and Kristin Stewart deserves so much praise for it!
I didn't really like this book, but the cover is beautiful.
5. The Newsoul trilogy by Jodi Meadows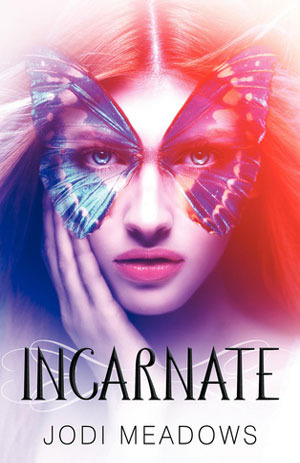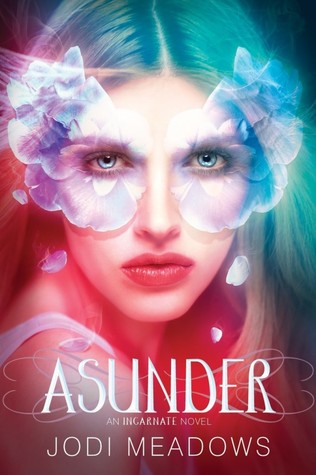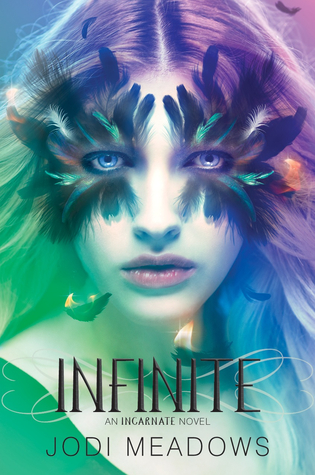 The masks around the eyes draw you into them. All three covers are so beautiful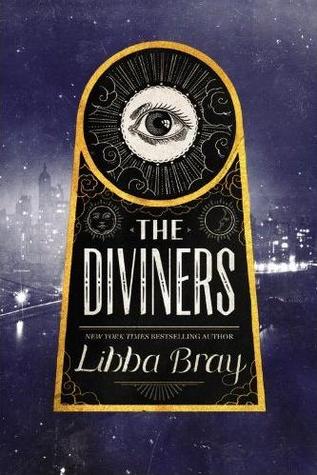 Of course this is before the horrible cover change (why? I loved the old covers).
3. Delirium by Lauren Oliver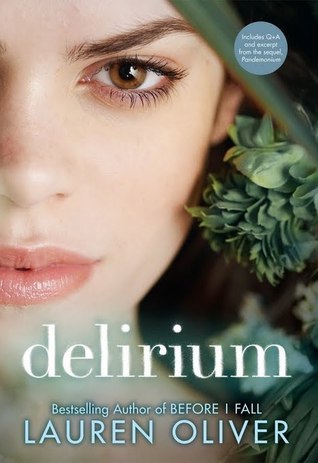 I didn't really like this series all too much and the Pilot was pretty bad.
2. Pawn by Aimee Carter
I love how the eye is on both the jacket and the inner cover.
1. Shatter Me series by Tahereh Mafi
This undeniably is the best of the lot. The eyes are all just so pretty, my favourite is Ignite Me's. I love how the flowers are a part of the eye lashes.
What are your Top Ten Cover Trends, I'd love to see them!