Stacking The Shelves is all about sharing the books you are adding to your shelves, may it be physical or virtual. This means you can include books you buy in physical store or online, books you borrow from friends or the library, review books, gifts and of course ebooks! Visit Tynga's Reviews to learn more about this weekly meme.
These are the books I got for this week:
Library Books: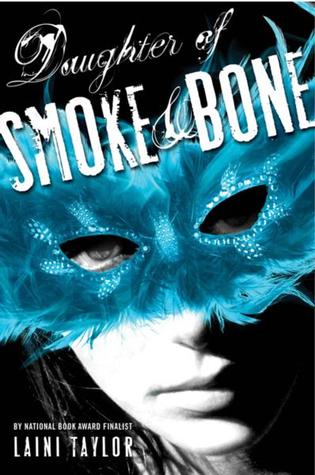 Originally I was going to wait and get the boxed set of all three hardcover when it came out, but recently I found out the books were set in Prague. This summer I will be going to Prague so of course I needed to get it and my library had an audiobook I was able to borrow.
Giveaway Wins: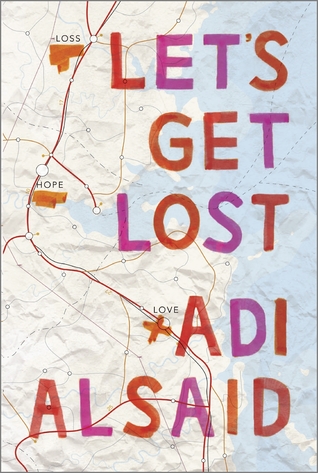 I won this from Stuckinbooks as a FB giveaway. So far it is really good!
Free Audiobooks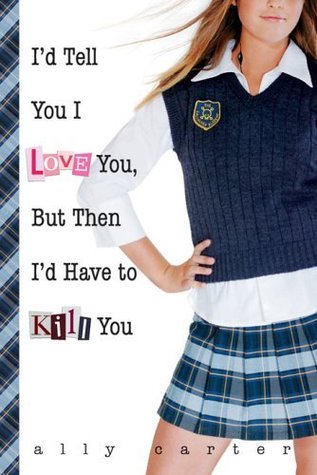 This is one of my most favourite series ever and I am so thankful to SYNC for making it a free audiobook for this short period of time,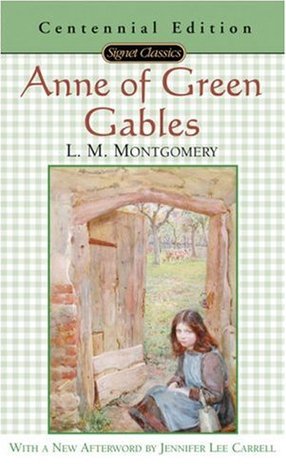 I do own all of the books, but I thought I might as well get the audiobook.
So, what did you get this week?