Top Ten Tuesday is a weekly feature hosted by The Broke and the Bookish
This weeks Top Ten Tuesday is…
Top Ten Books On My Summer TBR List!
10. Cinder by Marissa Meyer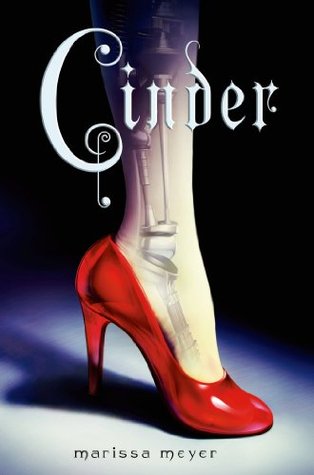 I've heard many great things about this series so I can't wait to start it.
9. Fangirl by Rainbow Rowell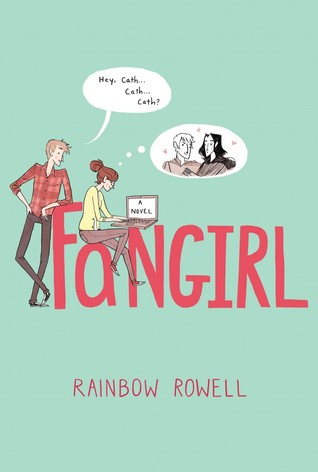 As soon as I get the audio-book I requested from my public library I'm going to listen to the hell out of this book! It would be even great if I got it just in time to take it on my trip to Europe so I can listen to it on the airplane!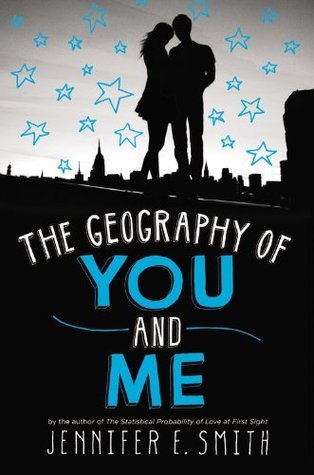 Every summer I crave contemporary, so I can't wait to give this one a try!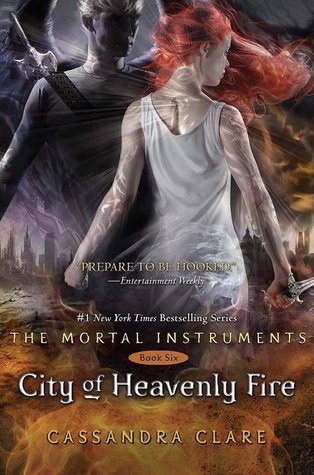 I am also waiting from my library on this one, so once I get it I'm going to marathon City of Lost Souls and then this one.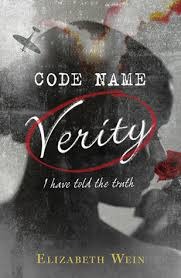 Just saw The Book Thief, so of course I'm craving more Germany and World War II books. And it's about spies you guys!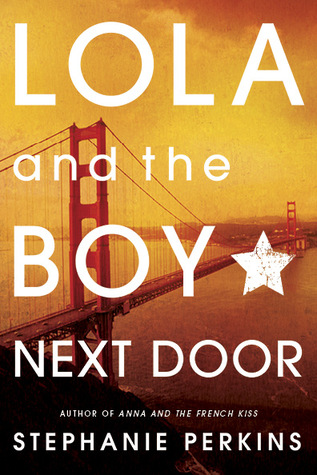 I finished Anna just the other day, and oh my goodness, when this comes in the mail I'm going to be reading it straight away.
4. If I Stay by Gayle Forman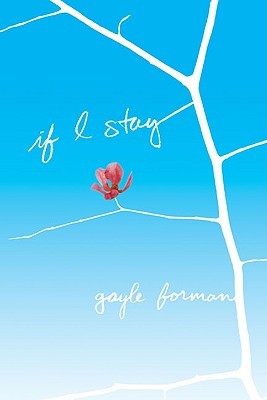 Half of me can't physically wait to read this, and the other half wants to stay as far away as possible. I need to read it before I see the movie though.
I really liked Paper Towns, and TFIOS was good as well, let's hope this doesn't disappoint me.
2. Fire with Fire by Jenny Han and Siobhan Vivian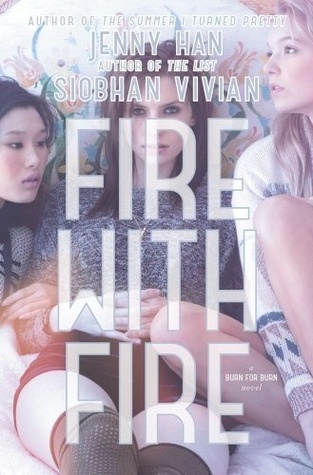 This one is massive, but I need to read it once Ashes to Ashes comes out.
1. S. by J.J. Abrams and Doug Dorst
My lord, this book deserves it's own week to be read and savored. Once the chaos of school and sports simmers down, I will relax and read this epic read.
What are your Top Ten TBR books for this summer?