For this Friday I am currently reading: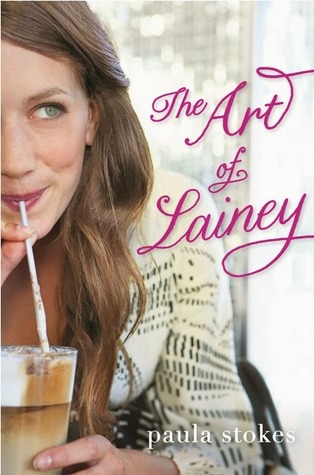 Buy it at: Amazon l BookDepository l Chapters/Indigo l Barnes&Noble
My thoughts so far:
I just finished this book after a marathon of reading it all day. It was better than I expected to be and because of it I can now understand The Art Of War. I related so well to the main character mainly because she was athletic like I and that she played striker and soccer which a position I have recently begun to enjoy (normally I am a center-mid). Overall though this book kept my Friday interesting, I totally recommend it!
What is your Fridayread? Let me know in the comments!