Top Ten Tuesday is a weekly feature hosted by The Broke and the Bookish
This weeks Top Ten Tuesday is…
Top Ten Books I've Read So Far This Year!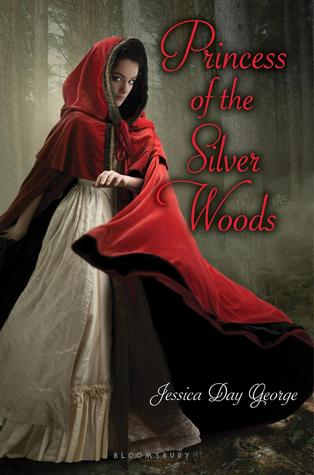 I love fairy tale re-tellings and this series is one of my favourites so far.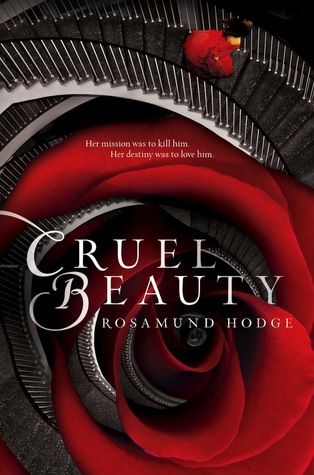 Another fairy tale re-telling, but this one is of Beauty and the Beast. I also did a review on it Here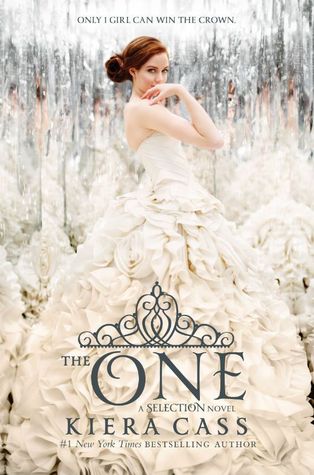 I really enjoyed this series, and the ending was better than expected and I also did a review found Here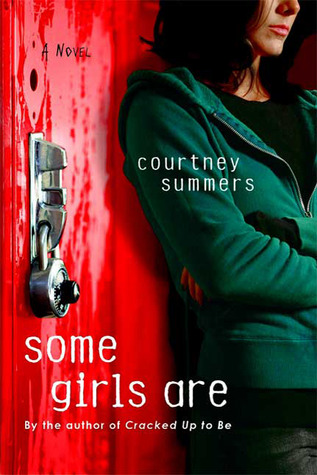 All of the characters had very in depth character traits and the story was also very well written. More thoughts on it found in my review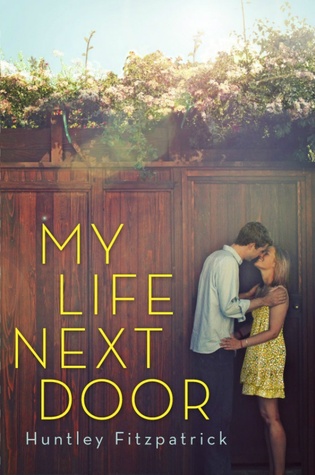 This book is not only about teen love but about families and the things we will do for them. I also did a review found Here
5. Graceling by Kristin Cashore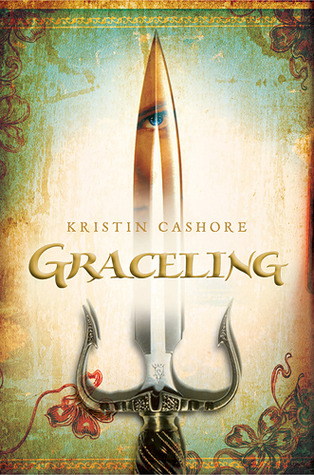 Honestly the entire series shall be included in this one. This is one of my favourite fantasy series ever.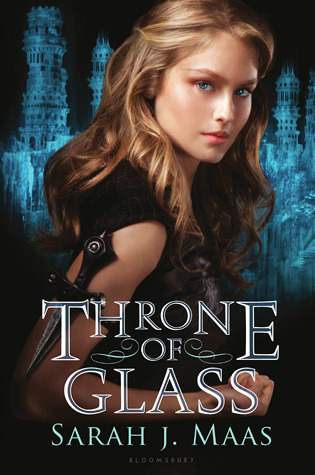 Celaena Sardothien is the most ass-kicking of all protagonists I have ever met. I would love to see a battle between her and Katsa from Graceling.
Parker is such a strongly written character and I enjoyed trying to figure out what had happened to her. I have a review found Here
2. Incarnate by Jodi Meadows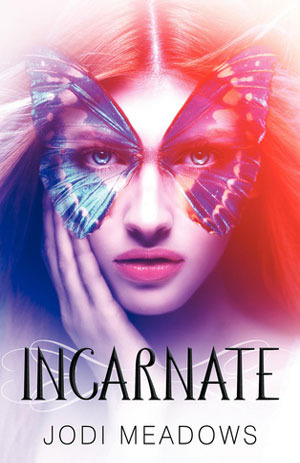 I surprisingly found myself to be quite enthralled in this fantasy world. The whole reincarnation thing reminded me of Doctor Who and I cannot wait for that show to come back. I recently posted a review found Here
1. Seraphina by Rachel Hartman
Dragons, that is all I have to say! Oh and a sequel is finally coming out soon, I am so stoked!
What is your Top Ten books you've read so far this year?