Stacking The Shelves is all about sharing the books you are adding to your shelves, may it be physical or virtual. This means you can include books you buy in physical store or online, books you borrow from friends or the library, review books, gifts and of course ebooks! Visit Tynga's Reviews to learn more about this weekly meme.
I got a load of books this week so let's just right down to it!
Books Bought:
All from Book Outlet except Infinite which I got from Chapters
Fire with Fire by Jenny Han and Siobahn Vivian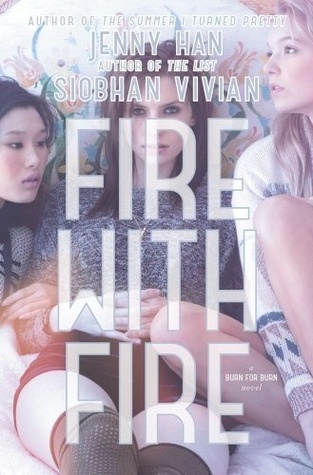 The Mapmaker's War by Ronlyn Domingue
Bitter End by Jennifer Brown
Perfect Escape by Jennifer Brown
The Girl of Fire and Thorns by Rae Carson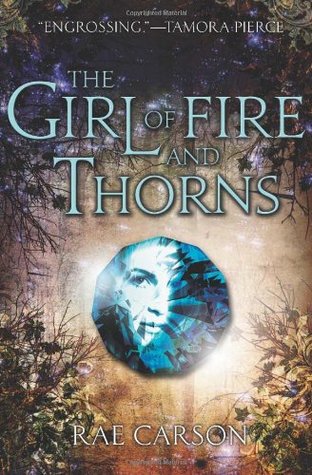 The Crown of Embers by Rae Carson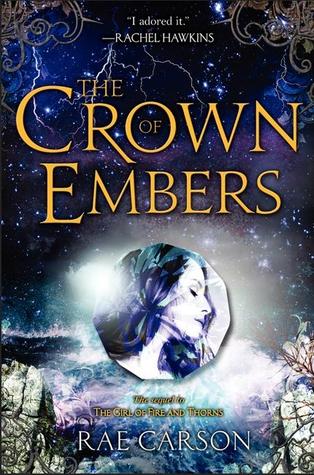 A Kiss in Time by Alex Flinn
Asunder by Jodi Meadows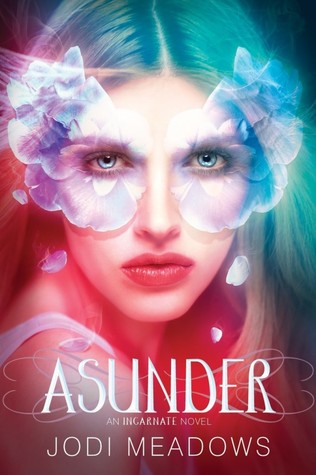 Infinite by Jodi Meadows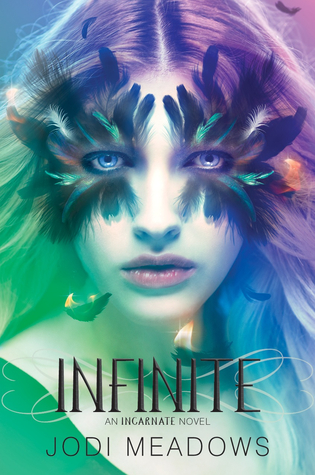 Audio books
Both are free for a limited time from SYNC
June 5 – June 11
All Our Yesterdays by Cristin Terrill
Julius Caesar by William Shakespeare
Books I Won that came in the mail:
 The Art of Lainey by Paula Stokes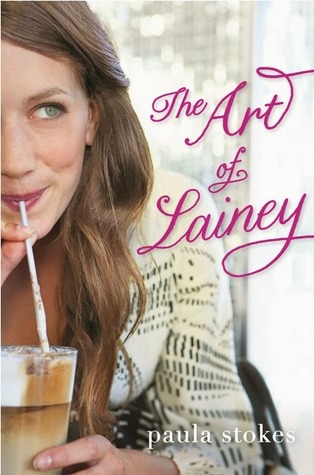 Rose and the Lost Princess (Rose #2)
by Holly Webb
That's all for my books for this week. Next week won't be as much as I am now on a book-buying ban as I am saving up on my trip to Europe this summer. All books I am going to be receiving will be free.
So, what did you get this week?