Top Ten Tuesday is a weekly feature hosted by The Broke and the Bookish
This weeks Top Ten Tuesday is a freebie, so my Top Ten will be on…
Top Ten Books That Will Be In My Beach Bag
All of these books are unread and ready for the beach!
10. Looking For Alaska by John Green
It's not summer without some John Green, or contemporary. This is the last John Green book for me to read (other than Will Grayson, Will Grayson, but I don't plan on ever reading that one), and why not save the best for last?
9. The Girl of Fire and Thorns by Rae Carson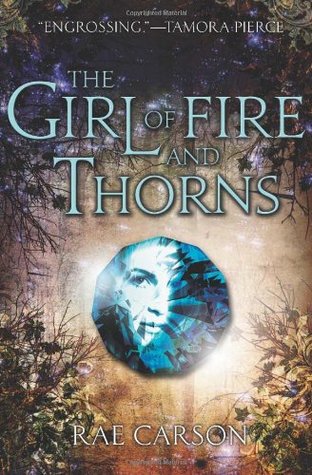 What's a beach read without any fantasy to spice it up?
8. A Kiss In Time by Alex Flinn
A modern re-telling of Sleeping Beauty, count me in!
7. Bitter End by Jennifer Brown
Jennifer Brown writes amazing books (admitedly I only read Hate List, but it was so good I am willing to bet this one will be just as). This will be great to read at the beach!
6. Perfect Escape by Jennifer Brown
Like I said before, Jennifer Brown's books are amazing and so why wouldn't I bring this with me to the beach!
5. Fire With Fire by Jenny Han and Siobahn Vivian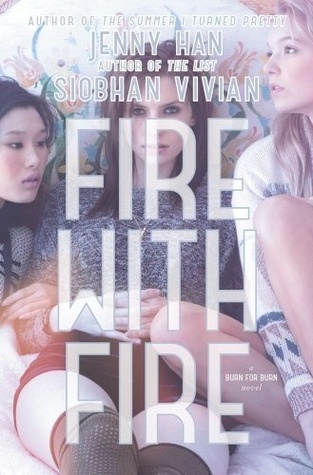 The sequel to Burn For Burn, this book is located on an island so of course it is perfect for in the summer. Also it is contemporary, well sort of.
4. The Geography of You and Me by Jennifer E. Smith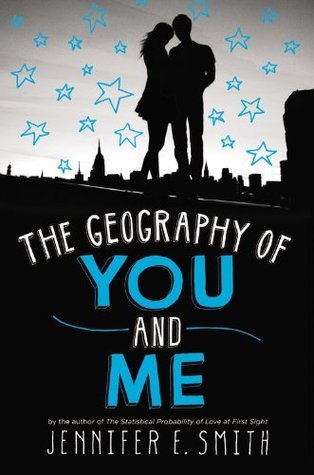 Ah, a romantic contemporary, give me.
3. Confessions of a Shopaholic by Sophie Kinsella
Shopping and going to the beach go so well together, don't you think?
2. Lola and the Boy Next Door by Stephanie Perkins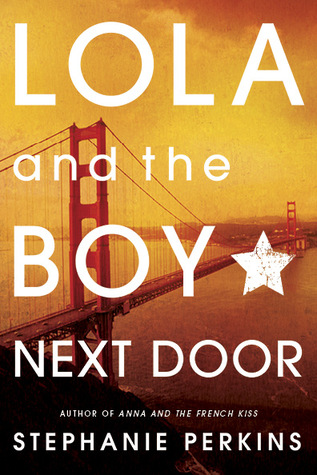 A contemporary romance, well what a perfect beach read.
1. Anna and the French Kiss by Stephanie Perkins
This one is set in France, books based in other countries are always great beach reads (well, when they're in the warm ones).
What are your top ten beach reads and what do you think of mine?