For this Friday I am currently reading: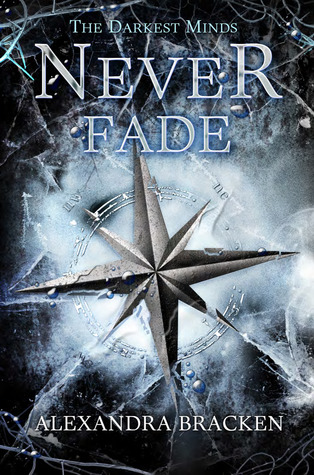 Never Fade by Alexandra Bracken
 Amazon l BookDepository l Chapters/Indigo l Barnes&Noble
My Thoughts So Far
So far, it is pretty good. I recommend you read The Darkest Minds right before you read this as it has taken me a while to remember parts about this dystopian world. I really liked the first book in this series, but so far, I don't think I'm going to like the second. It is taking too long for things to happen and I have been putting the book down more than picking it up. My goal is to at least finish this book by next Friday so I can say I have read it, but I don't know if that can happen.
In the comments let me know your Friday reads, and maybe leave some suggestions on books I should read next.